Serving: 6-8
Preparation time: 5 minutes.
Grinding time: 3 minutes.
Serving time: 2 minutes.
Total time: 10 minutes.
Sparkling, spicy, tangy and extremely nutritious chutney, which is most popular not only Indian houses but Pakistani and other Indian sub continent countries' houses too; it strengthen the immune system, which is necessary for physical and mental health. It is so fresh and delicious; my family favorite, used to eat every day, super simple to prepare yet tasty. Lemon makes it fresh and flavorful. The chutney can be served in many ways…it is an important ingredient for chat, with any type of paratha, breakfast and meal…
Ingredients:
Green coriander leaf: 50 gm.
Mint leaves: 50 gm.
Salt: half teaspoon (as per taste)
Green chili: 2 no. (As per taste)
Garlic: 1-2 flakes
Lemon juice: 1 teaspoon
Preparation:
Wash and clean coriander and Mint leaves properly.
Chop leaves, garlic and chili, put into grinder jar.
Method:
Grind all ingredients together to fine paste.
Add lemon juice into it, just before serving.
Store this chutney into your refrigerator for a week, whenever you need just add few drops of lemon juice before serving.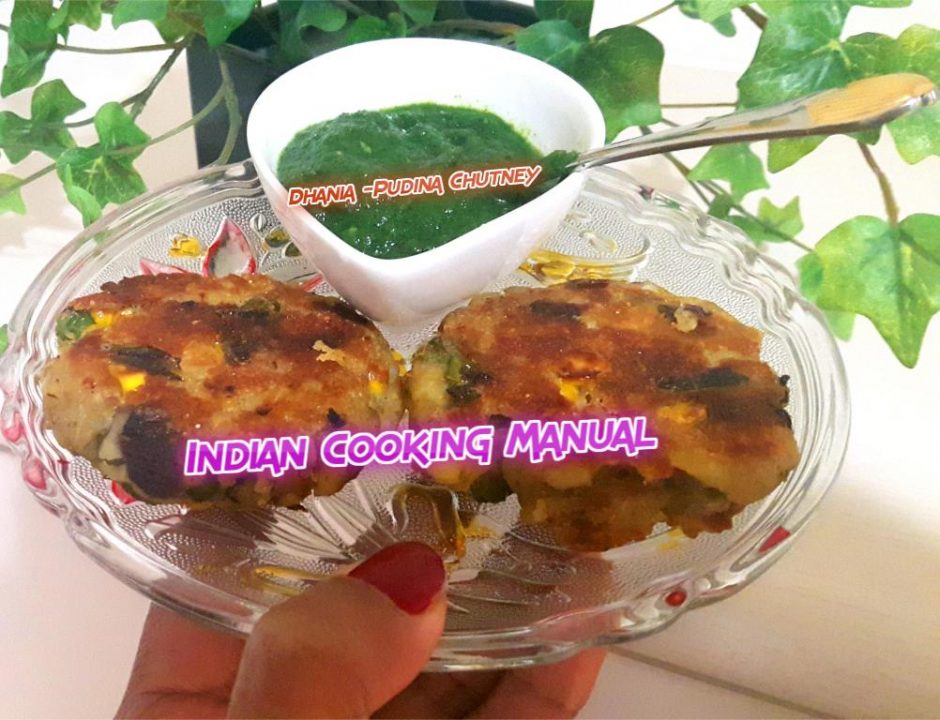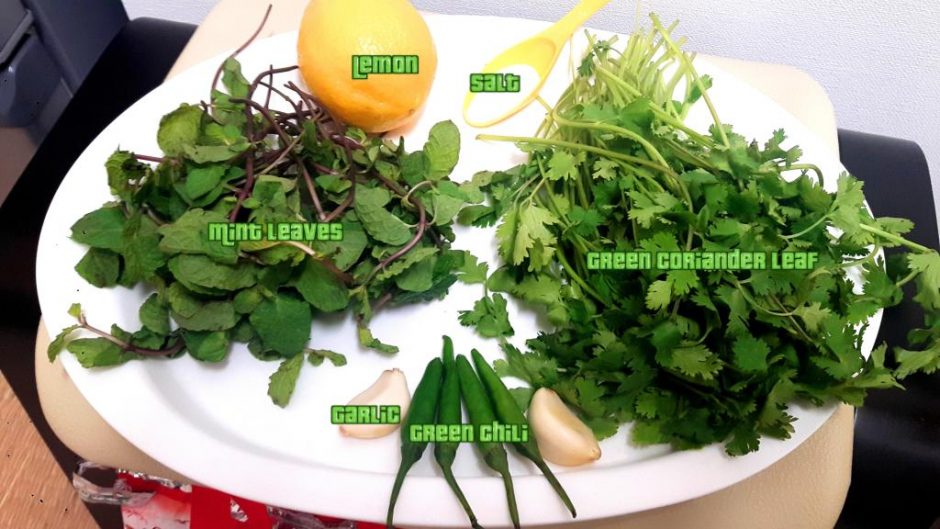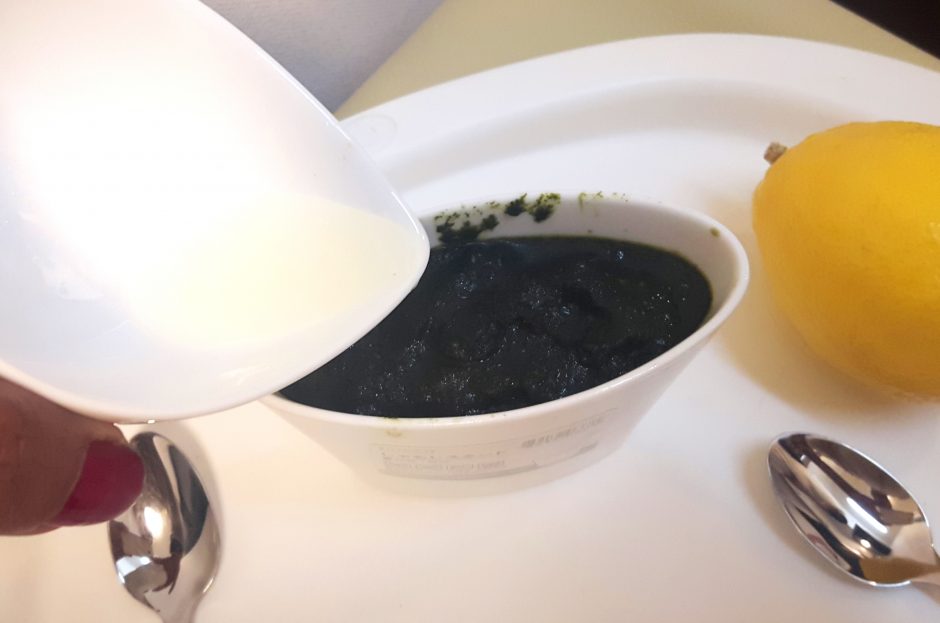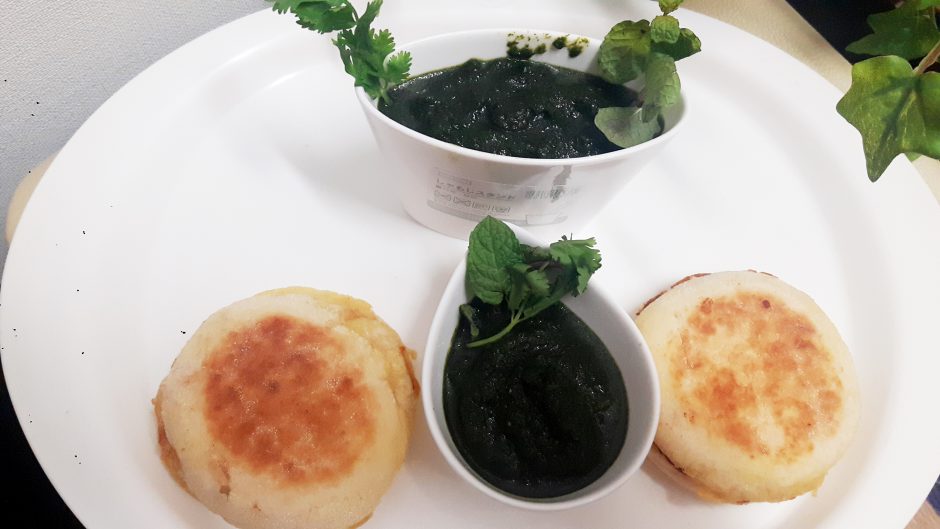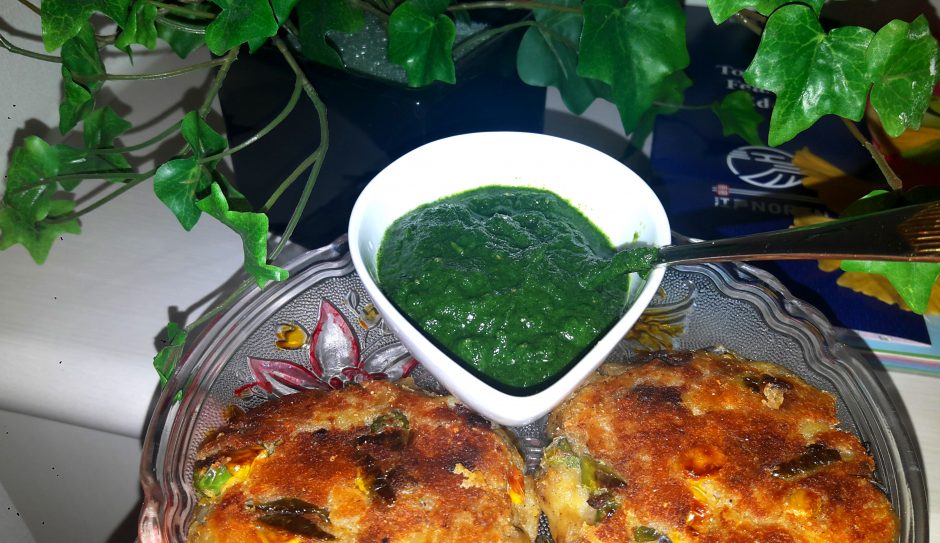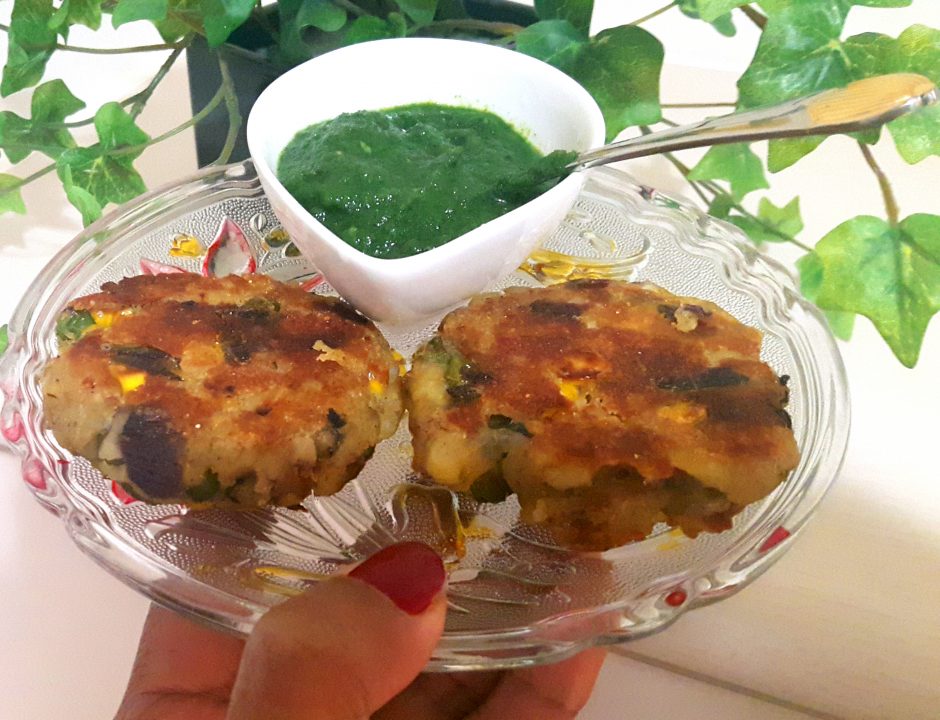 Dhania -Pudina Chutney (Green Coriander- Mint Dip) by Nag Ratna Sahu is licensed under a Creative Commons Attribution-NonCommercial-ShareAlike 4.0 International License.