Sattu is grounded roasted black gram or chana; it is one of the most common nutritious homemade powders (flour). It is very popular in Bihar, Uttar Pradesh and eastern part of India.
Making chana ka sattu is a time taking process; I used here readymade sattu flour from Bihar. If you don't have, just grind the roasted chana dal to fine powder, sieve it and use it.
 In summer; sattu drink stall is available in every nuke and corner in Bihar. No need to cook. Just mix it with glass of water. 'Salted sattu drink' is a great hydrating and cooling drink for fitness freaks, a post workout protein kick. It is boon for us to fight summer and avoid dehydration, so bye-bye to heat stroke with this sattu recipe…
Consume it empty stomach for best result.
Ingredients:
Sattu (roasted chana dal powder): 40-50 gm
Salt: ¼ teaspoon
Roasted cumin powder: 2 pinch
Dry mango powder: 2 pinch (optional)
Fresh lemon: 1 no. (As per your taste)
Fresh Mint/coriander leaf: (optional)
Water (Chilled): 300-400 ml.
Method:
Take a pan, put sattu, salt, roasted cumin powder, dry mango powder and mix all properly along with water, stir and mix well so that no lumps formation.(if there is lumps, break that with spoon)
Just before serving, add lemon juice as per your taste, pour in glasses and serve sattu drink.
Decorate with fresh mint or coriander leaves.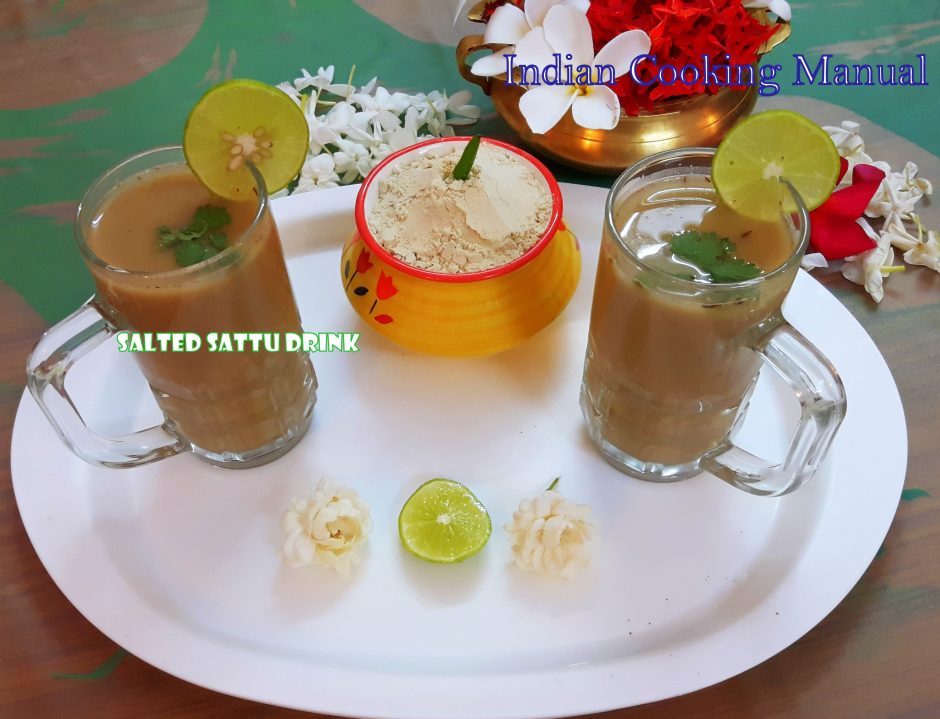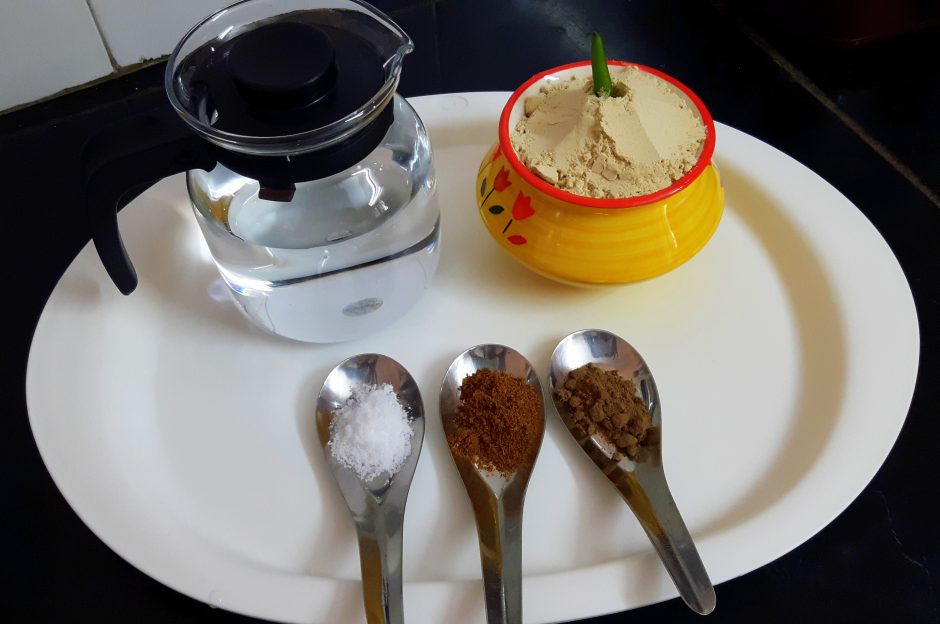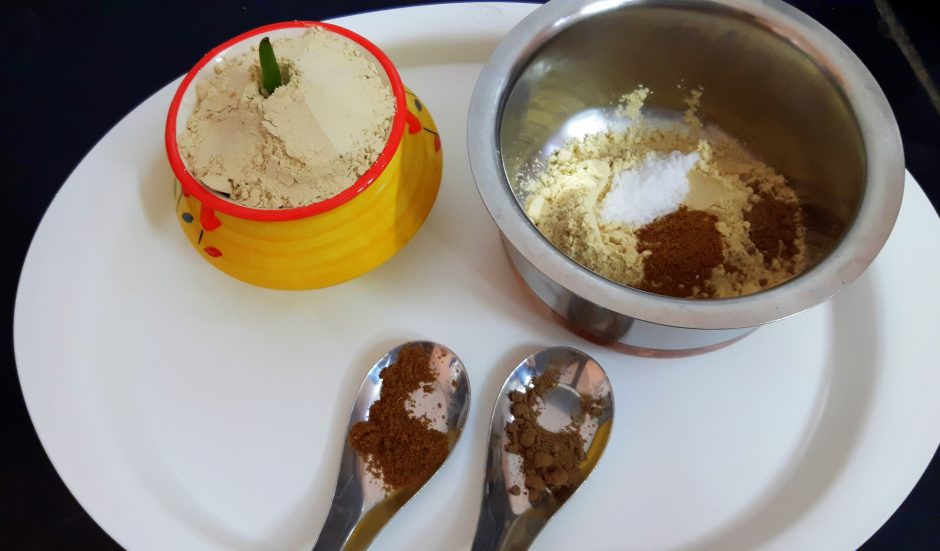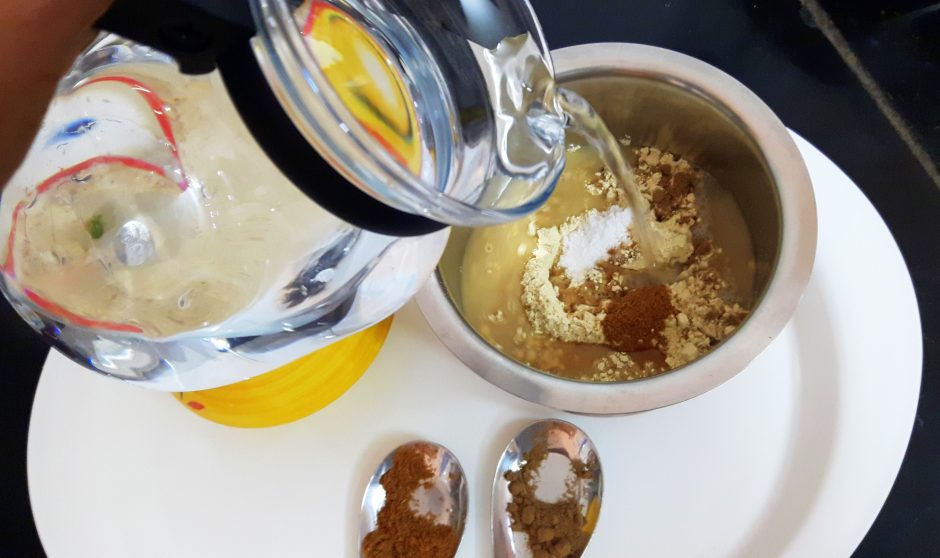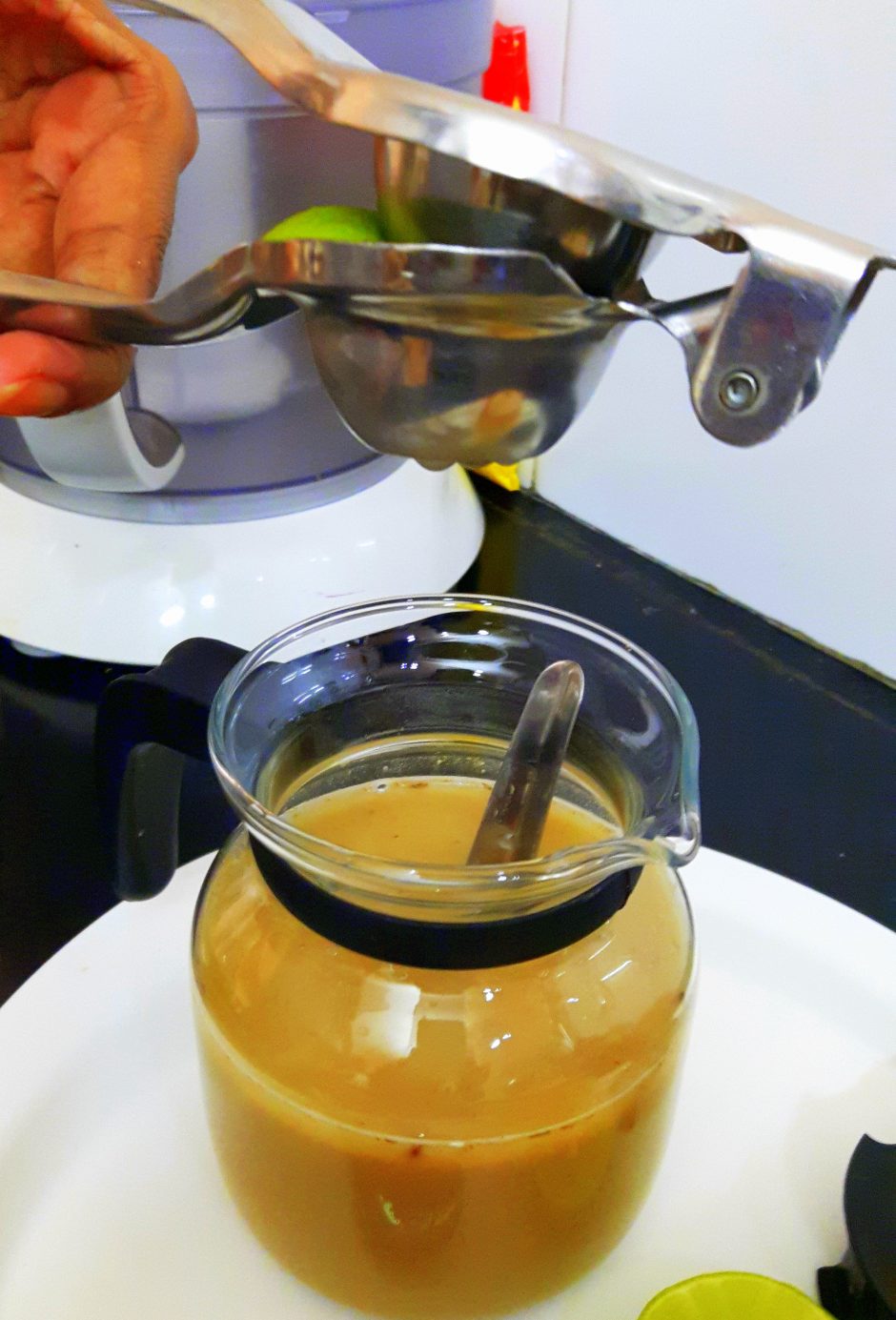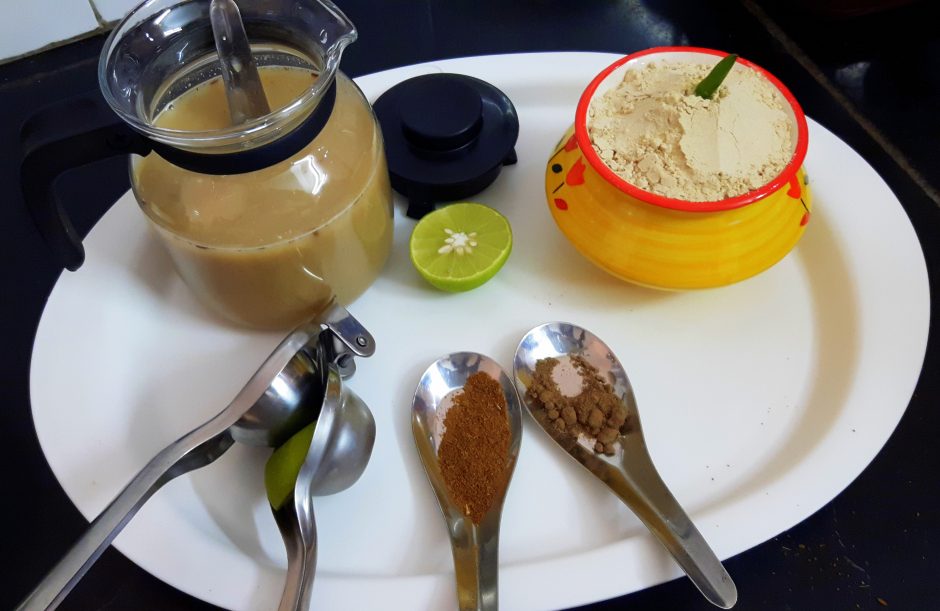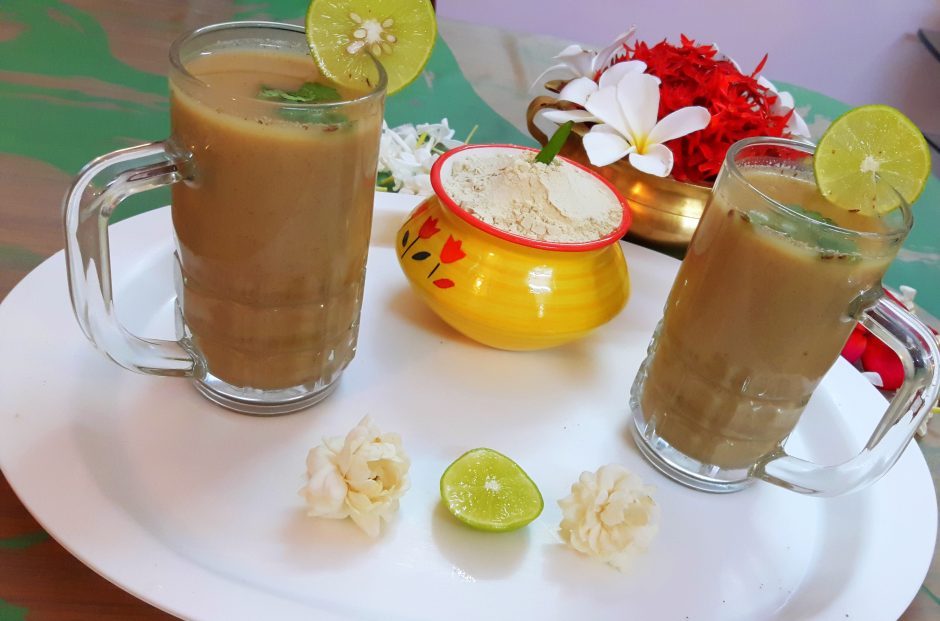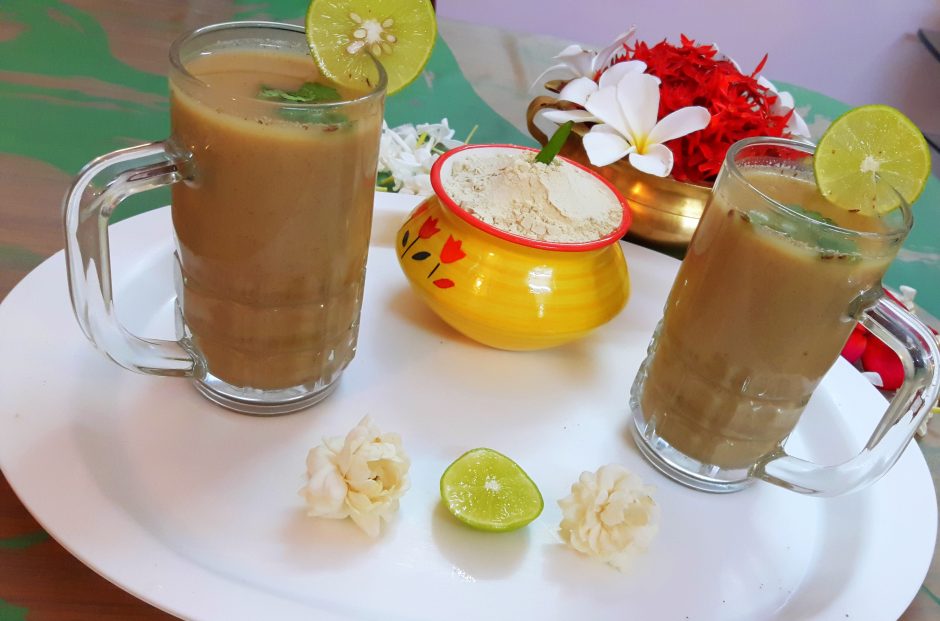 Salted sattu drink (salted protein drink) by Nag Ratna Sahu is licensed under a Creative Commons Attribution-NonCommercial-ShareAlike 4.0 International License.