Toddler's recipe:
The recent day's new mother is very aware about her baby's food: she always plans to feed her baby a delectable, nutritious and healthy food. Avocado is called super food and comes under the category of healthiest food.
The Avocado shake is easy and quick to prepare recipe; adding honey gives the awesome flavor and health benefits; babies mostly like its light green color, kind of slippery, smooth and creamy texture, easy to gulp.
It increases brain power; good for toddlers, mothers and every age group. It contains potassium, vitamin A, B, C, E and K. Enjoy the look and taste…
Ingredients:
Avocado: 1 no. (Medium size)
Sugar/honey: 1-2 tablespoon (as per your taste)
Milk: 400-450 ml
Green cardamom: 1no. (Optional)
Ice cubes: optional
Preparation:
Cut the avocado into two halves: discard the seed, scoop out the pulp with help of spoon. Keep aside.
Method:
Take a grinding jar; put scooped Avocado along with 100 ml milk, green cardamom and sugar, blend it on medium speed till it become smooth, add remaining milk and ice cubes and blend them on high speed, Avocado milk shake is ready.
While serving in tumbler garnish with Avocado slices, as in the photo.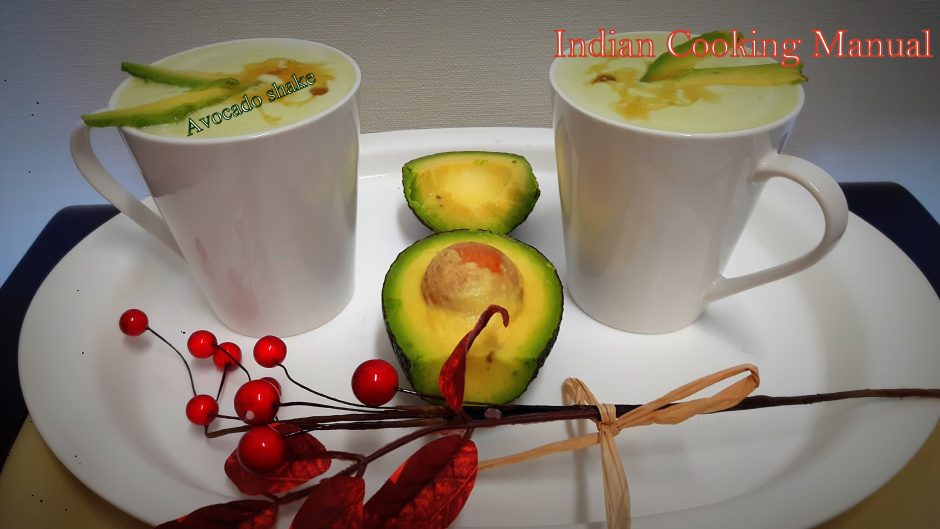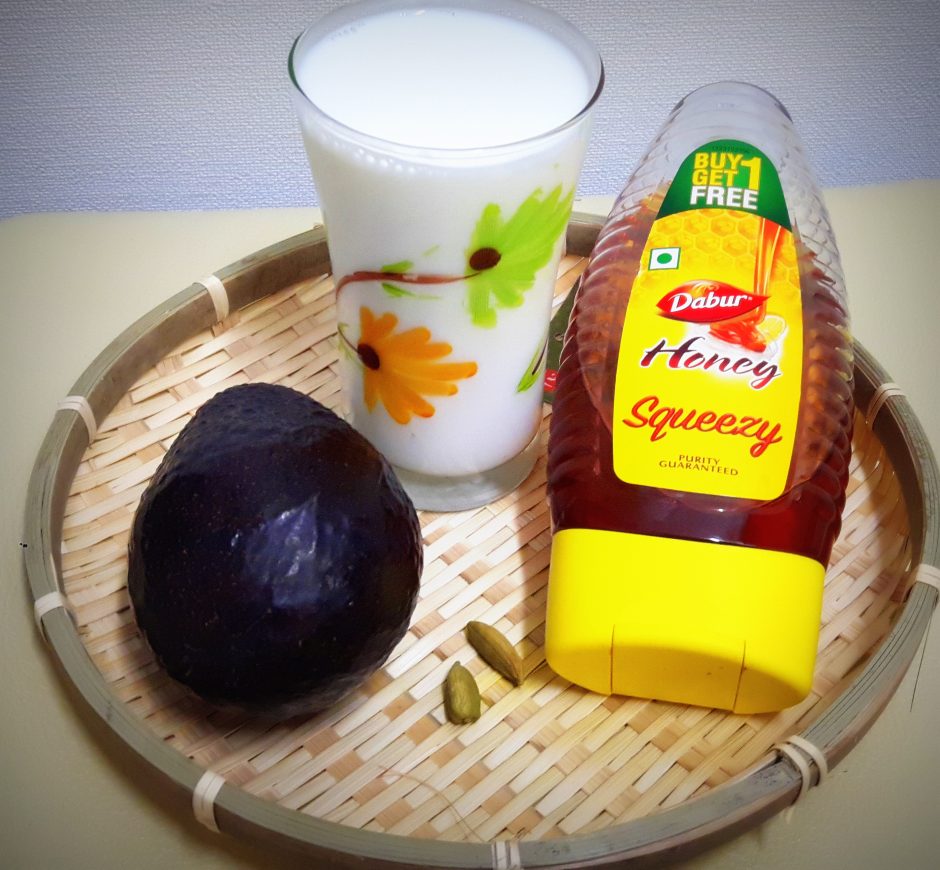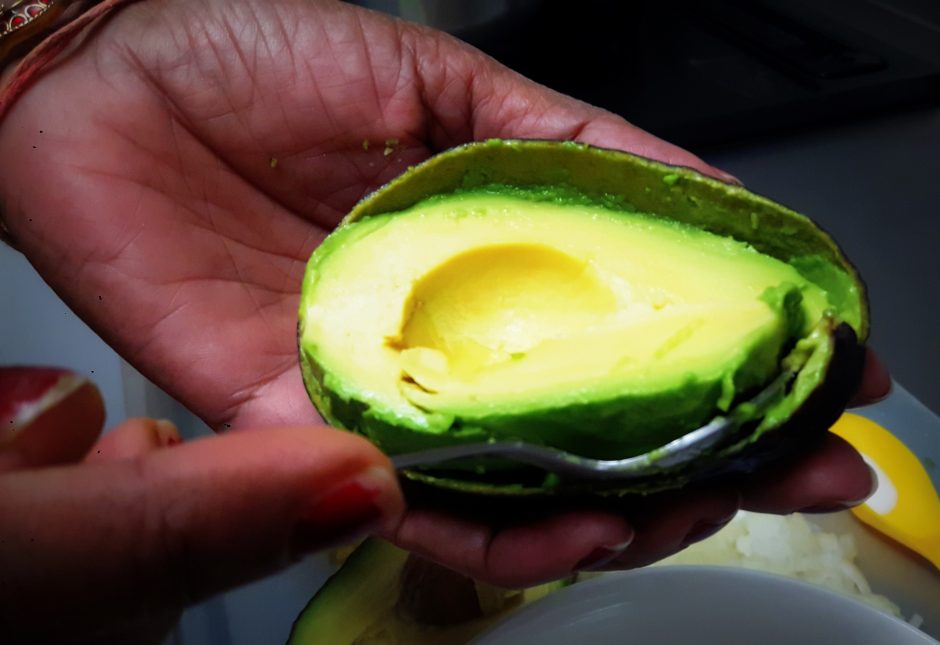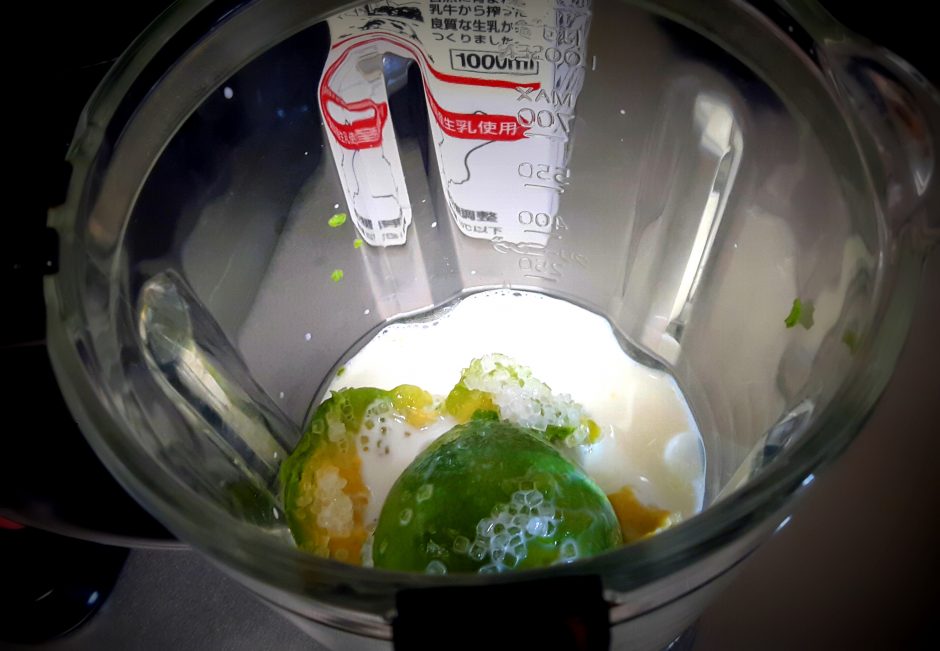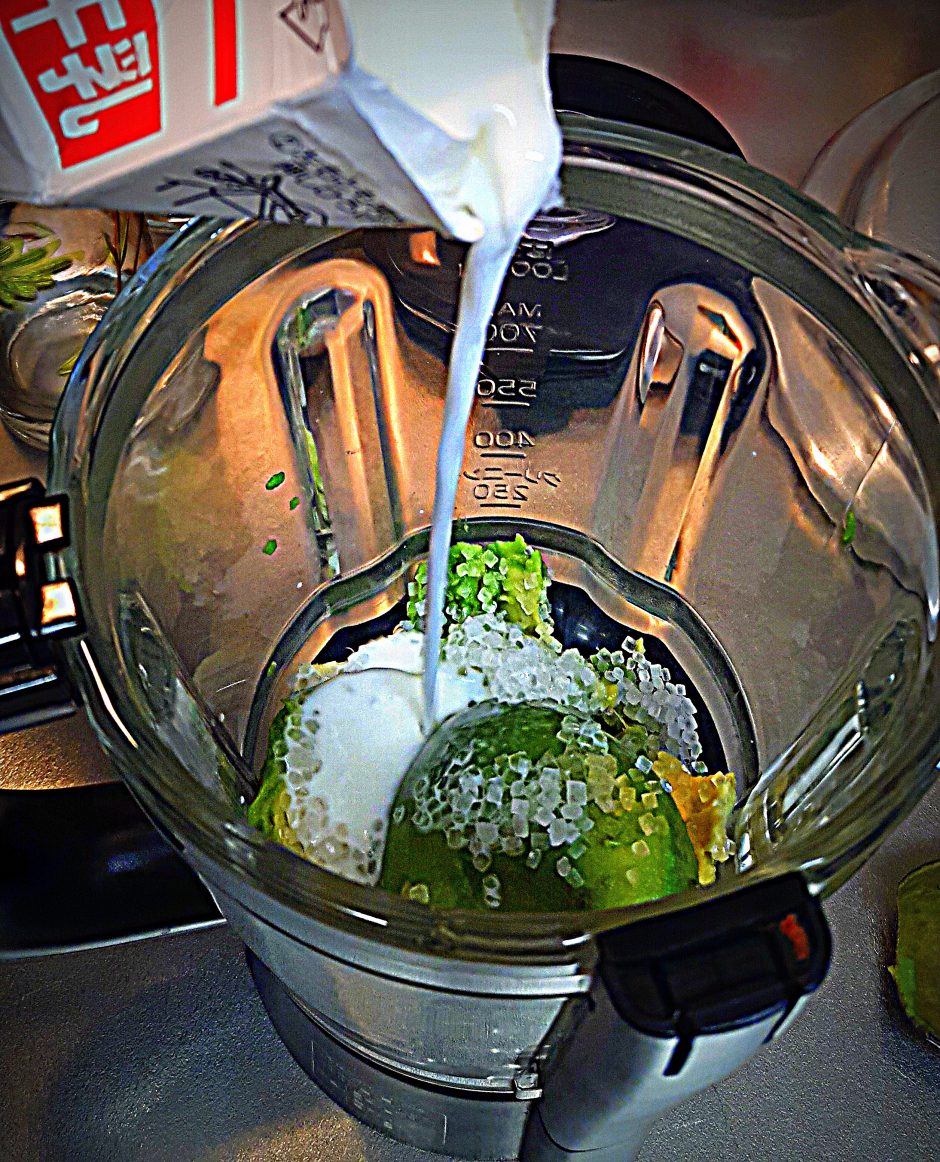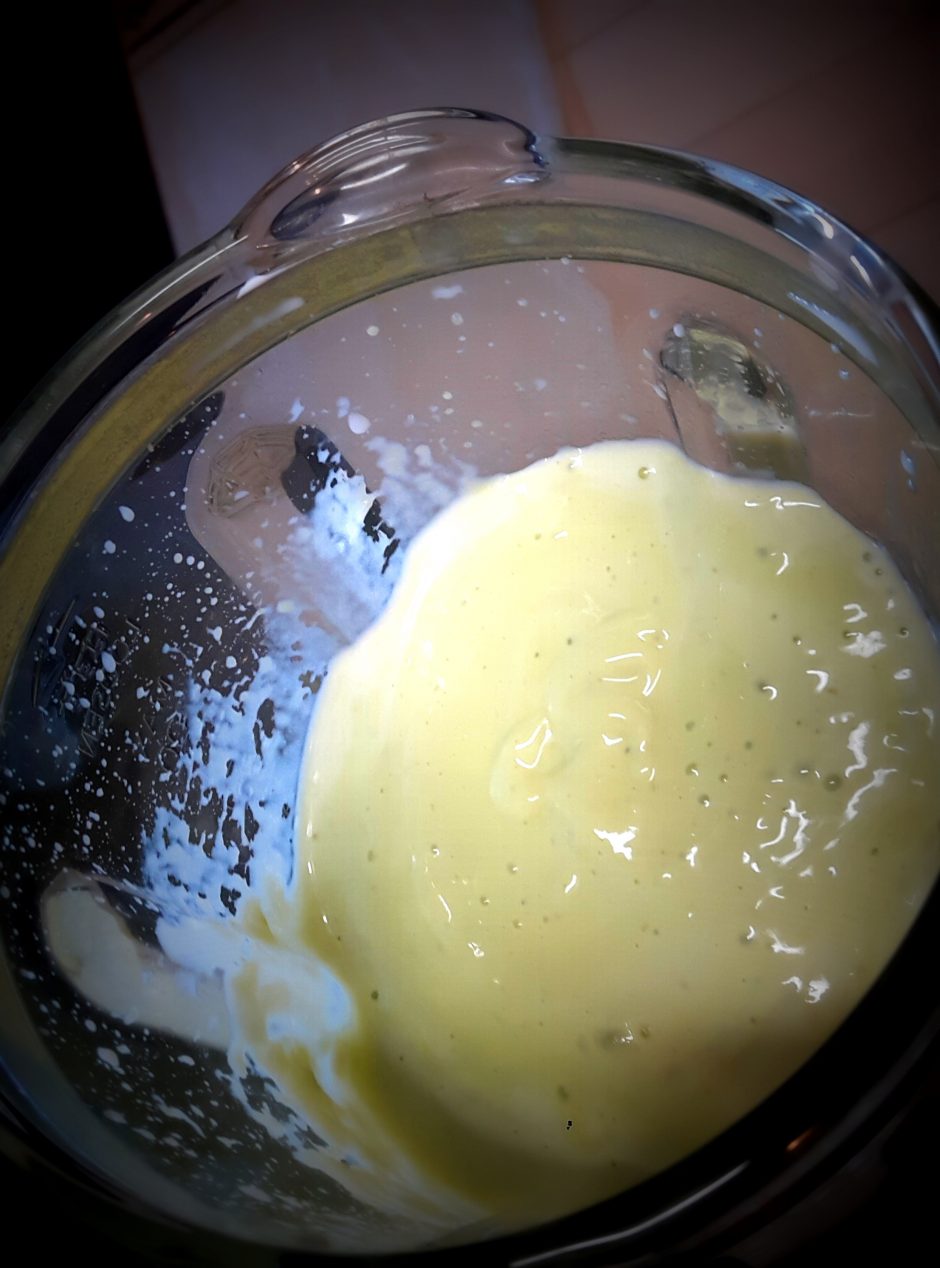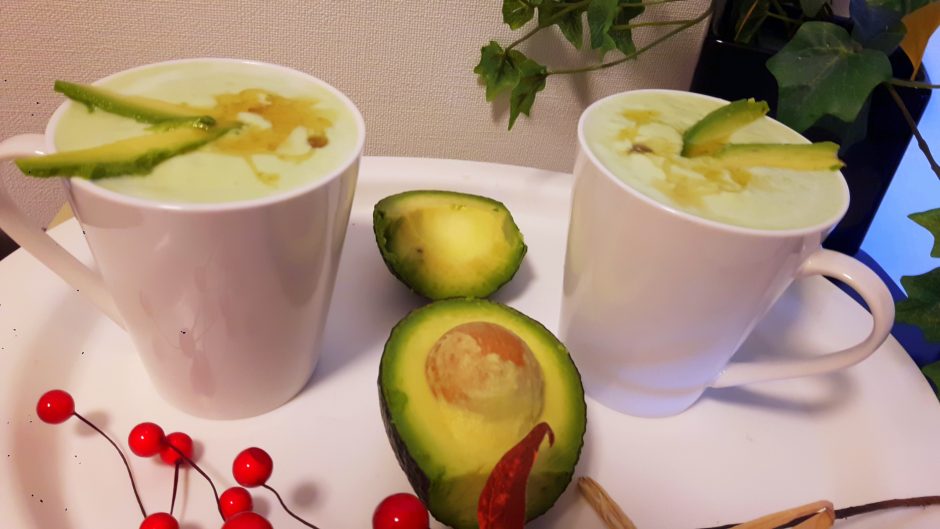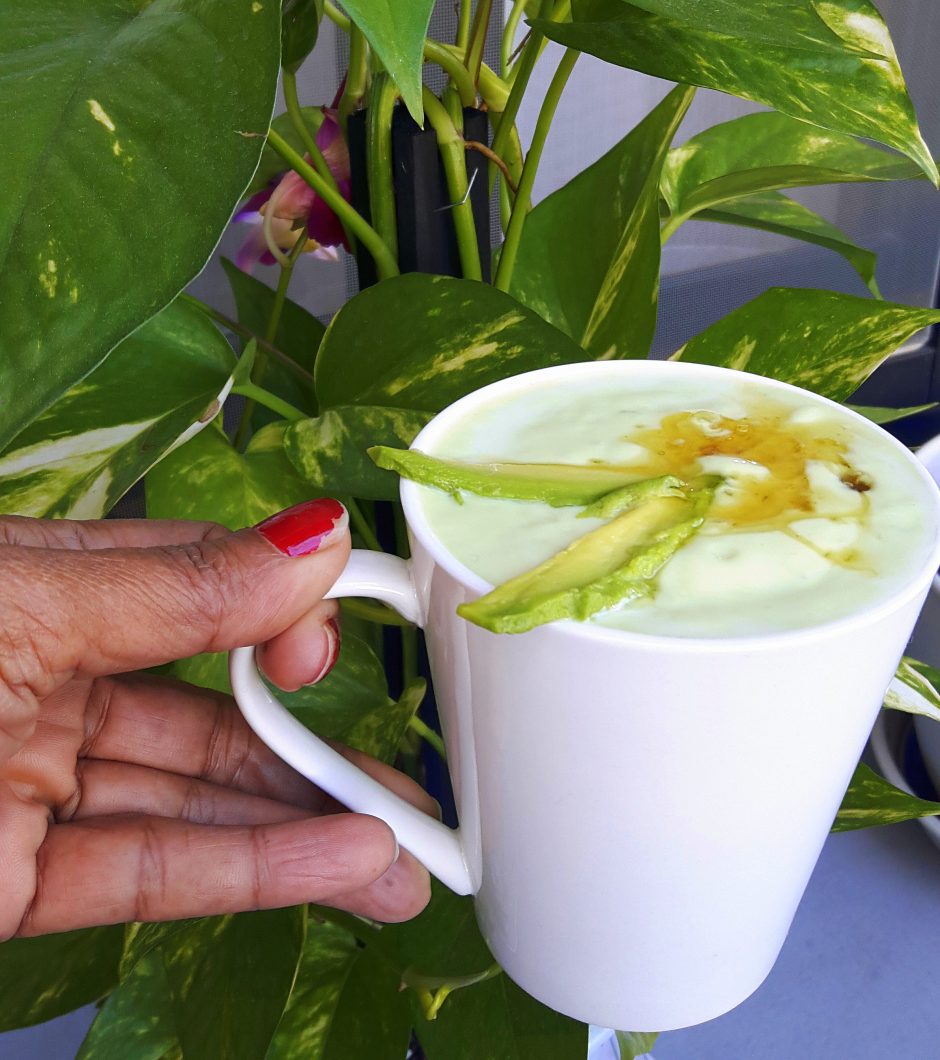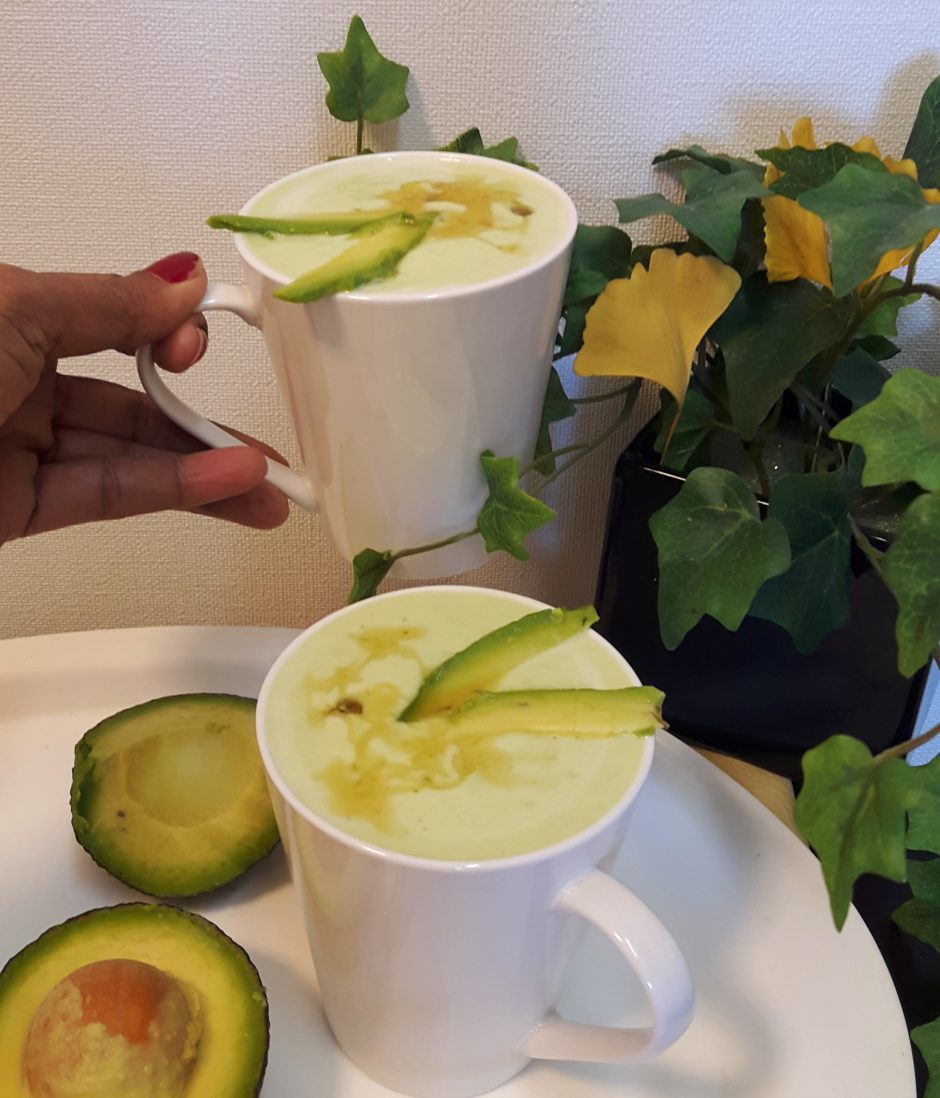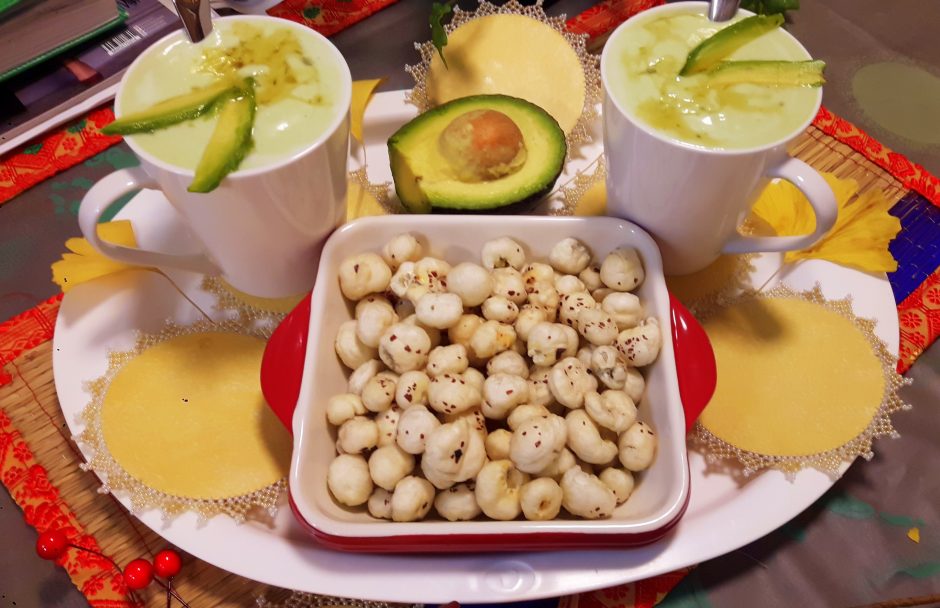 Avocado shake by Nag Ratna Sahu is licensed under a Creative Commons Attribution-NonCommercial-ShareAlike 4.0 International License.